Can true love withstand a meddling ex?
After following her heart, Eve Carlisle must travel back to her hometown and pack up the remains of her previous life. However, she quickly finds herself pulled back into the glamour and familiarity of Newport, and realizes saying goodbye is harder than she could have ever imagined.
Jake Wright is thrilled to finally begin his new life with the woman he loves. As Eve clears out her past to make way for a brighter future, Jake's faith is tested as jealously and doubt threaten their chance at happiness.
When a familiar old flame reappears and threatens the lovers, Jake vanishes in anger—leaving Eve, and their future, hanging in the balance. Will this return to Newport be the final push that keeps Eve and Jake apart forever?
Return to Newport, the second installment of bestselling author Anne L. Parks' Return to Me series, thrills the mind and melts the heart as true love must fight against all odds.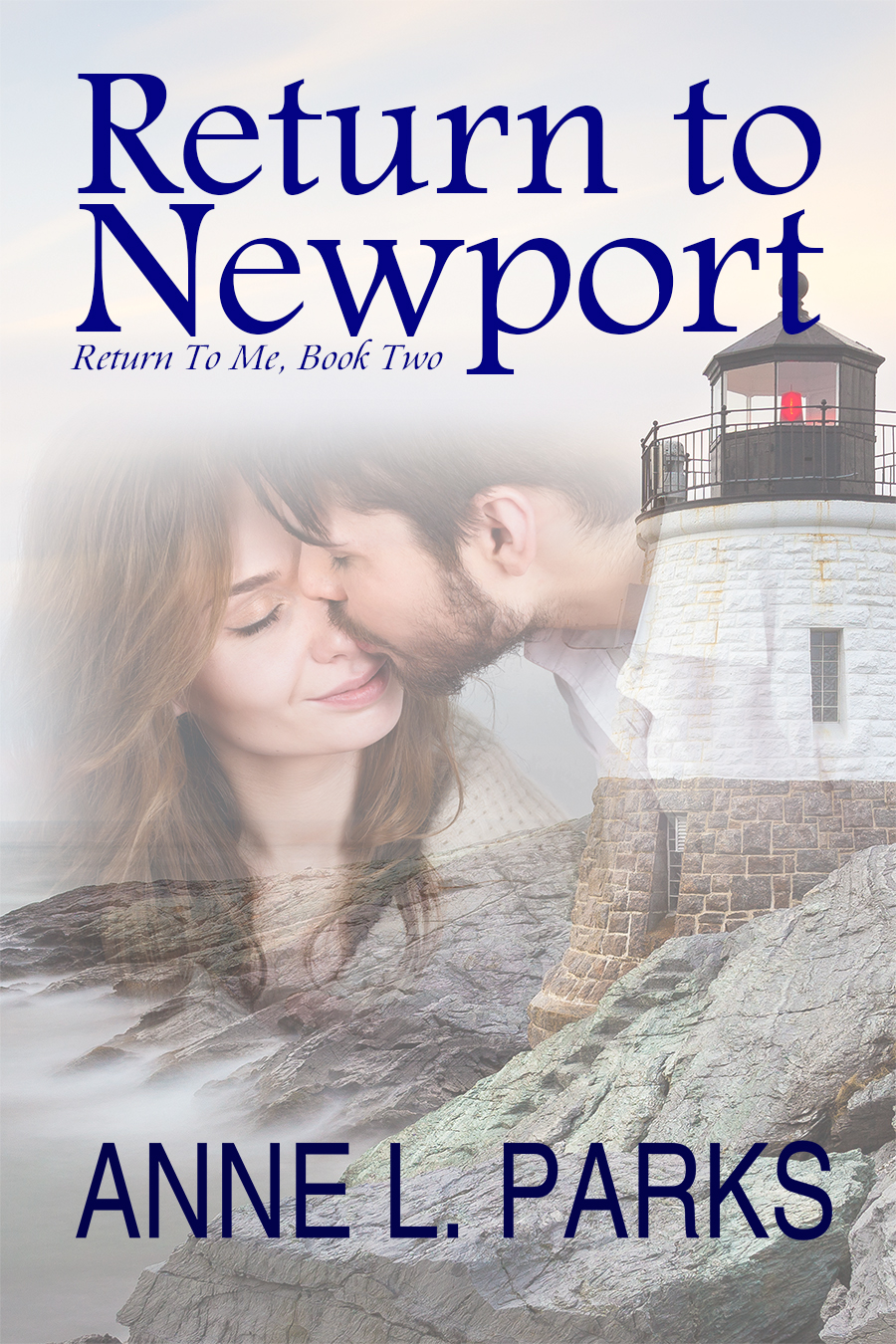 © Copyright 2020 | All rights reserved by Anne L. Parks