Born and raised in the Rocky Mountains, Anne L. Parks has moved all over the United States with her Navy husband. Legally trained, she switched careers and followed her dream of becoming an author. When not writing, she spends her time reading, doing yoga, mountain biking, and spoiling her German Shepherd, Zoe. And drinking wine.
Parks loves to create stories with mystery, plenty of twists and turns, and loaded with suspense. With a background in criminal defense and a military husband, she feels right at home amongst highly trained, somewhat jaded, ready-to-take-out-the-bad-guys alpha males and the strong, brave women who love them, but can also handle whatever life throws at them. Murders, terrorists, courtroom drama…if it touches on the dark nature of humanity, Parks is unafraid of delving into the depths of depravity—and bringing her readers along for the ride.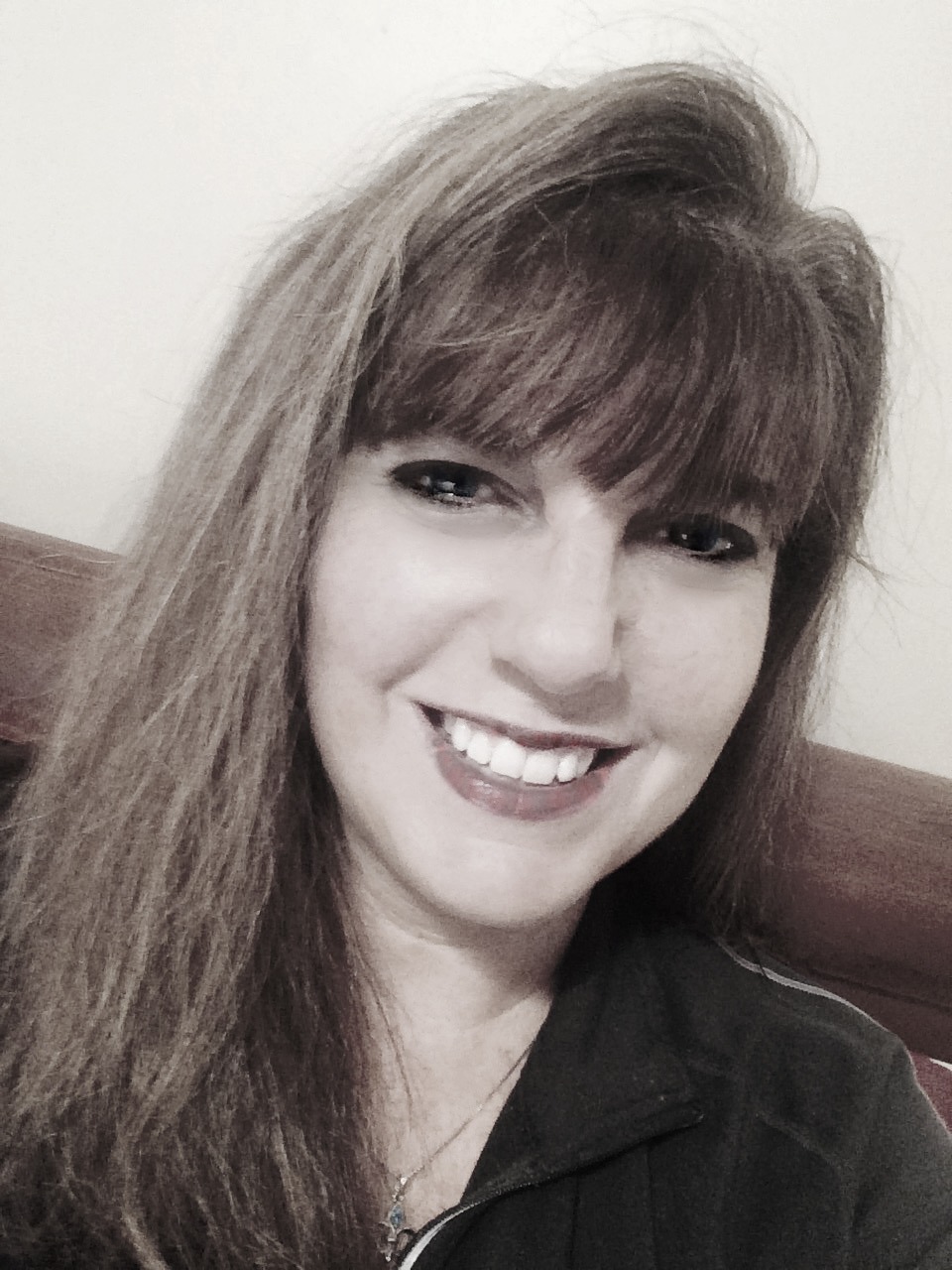 Use the form to connect with Anne. She loves hearing from readers.
© Copyright 2020 | All rights reserved by Anne L. Parks