From bestselling author Anne L. Parks comes both a chilling thriller and moving love story.
Kylie Tate survived a life of dominance and abuse. An up-and-coming criminal defense attorney, she has been assigned to a first degree murder case which could make or break her career. The downside—the second chair is fellow attorney and violent ex-boyfriend, John Sysco.
When she catches the eye of enigmatic billionaire, Alex Stone, she can't help but be drawn to him. Unfortunately John is not willing to let her go—especially into the arms of another man.
As John's sanity spirals into darkness, his attempts to get Kylie back escalate, along with the abuse she thought she had escaped. The one glimmer of hope she has is the unconditional support Alex provides. Ravaged by demons from his past, Alex vows to stop at nothing to keep Kylie safe.
But the closer the couple gets, the more Kylie wonders if Alex is truly her savior—or as dark and dangerous as John.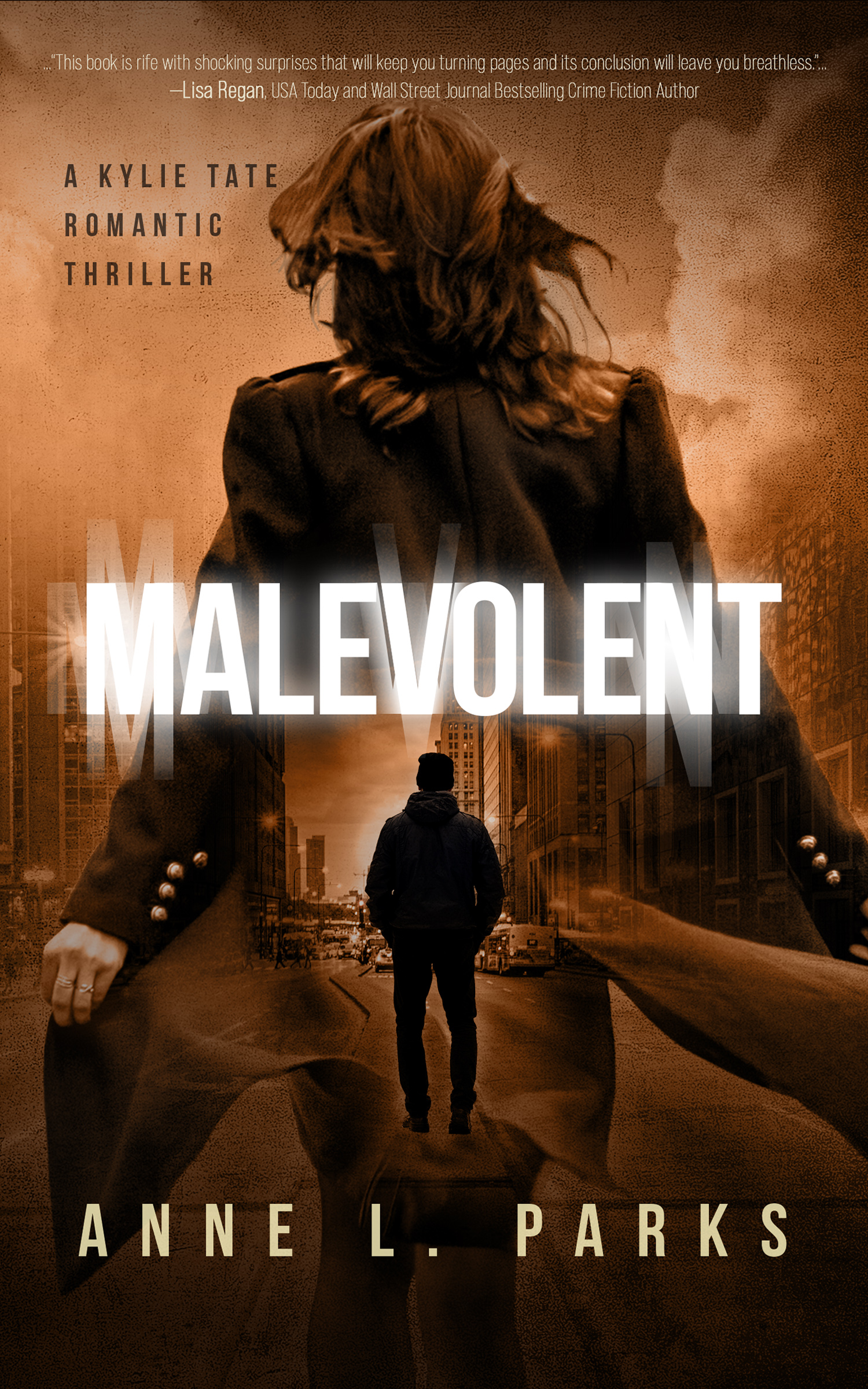 © Copyright 2020 | All rights reserved by Anne L. Parks