A murderer is released from prison and disappears.
Kylie Tate and Alex finally have the life they have been dreaming of. Happily married, they are enjoying their honeymoon in the Colorado Rockies. But when Kylie is kidnapped, their lives are thrown into turmoil once again. Once rescued, the kidnapper disappears, but not without leaving behind clues to his identity. The man who escaped from prison…Alex's father, James Wells.
Soon, his body is discovered on Alex Stone's estate. The cause of death—murder.
When James Wells' body is found in the boathouse on the Stone estate, all the evidence points to one man—Alex. Now, Kylie is in a legal battle not only for her future, but for Alex's life. And she vows she will not stop fighting until Alex is fully vindicated.
But if she fails, and Alex is convicted of murder—the punishment is death.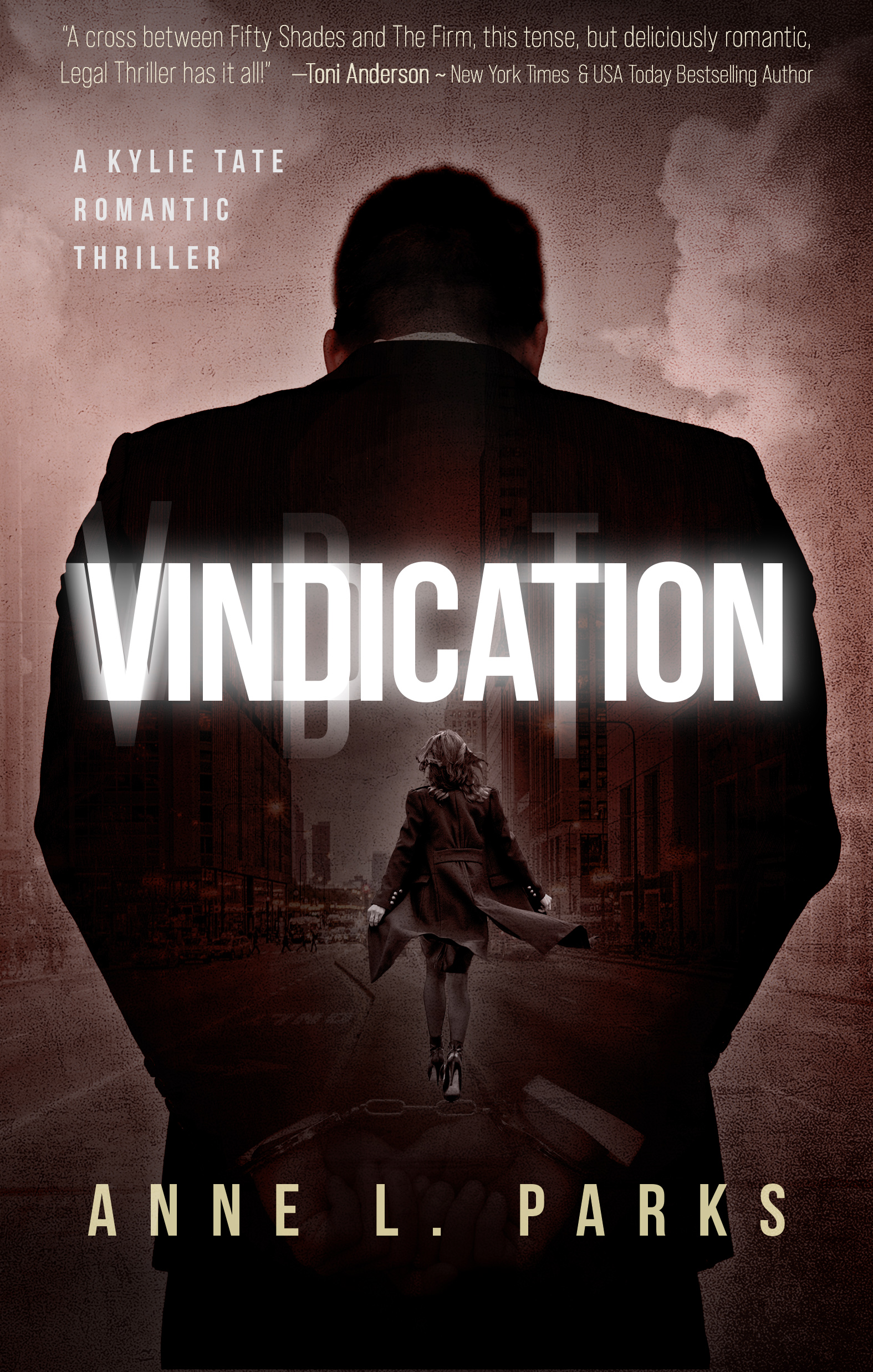 © Copyright 2020 | All rights reserved by Anne L. Parks