One woman hunted by terrorists.
One man hellbent on saving her life.
A member of the new highly covert special operations unit, The 13, Navy SEAL Mason "Tink" Hunt is trained to kill in order to protect the country he loves. But when one woman is hunted down by a group of terrorists, Mason is charged with keeping her safe. Developing strong feelings for the protected witness, however—was not in his orders.
After a night out with her friends escalates into killing a man in self-defense, Jess Baylor fights to come to terms with her actions. When the victim's family vows revenge, The 13 must safeguard Jess while investigating the link to the Russian Revolutionary Army, an elusive terrorist organization. The only sliver of hope Jess has in an otherwise dismal future is Mason.
With friends and family quickly becoming targets, Jess emerges as the key figure in a mission to dismantle the RRA, and neutralize the threat to herself and her loved ones. But when the operation fails and Jess is captured, will Mason be able to save her—and their budding love—before all hope is lost?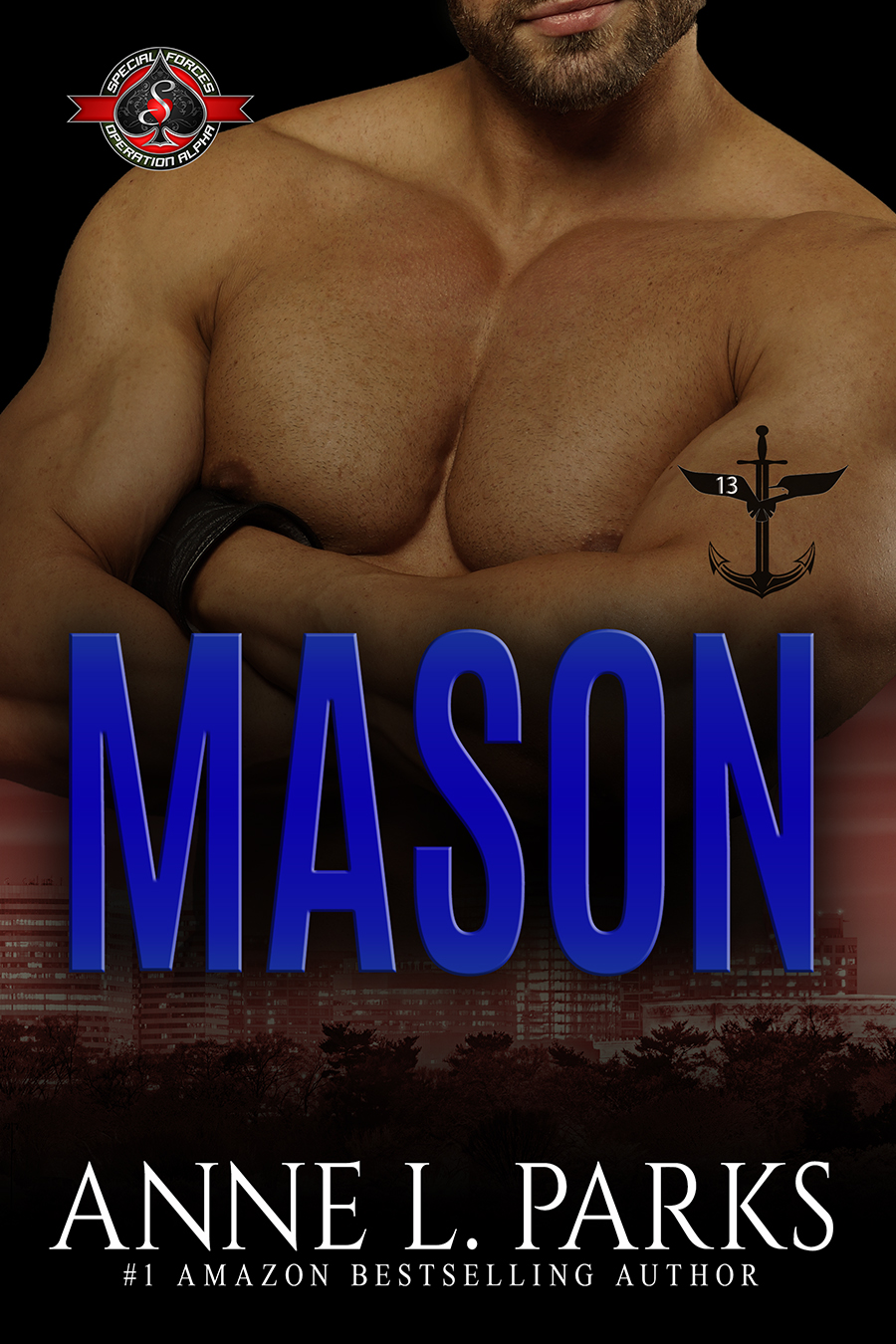 © Copyright 2020 | All rights reserved by Anne L. Parks