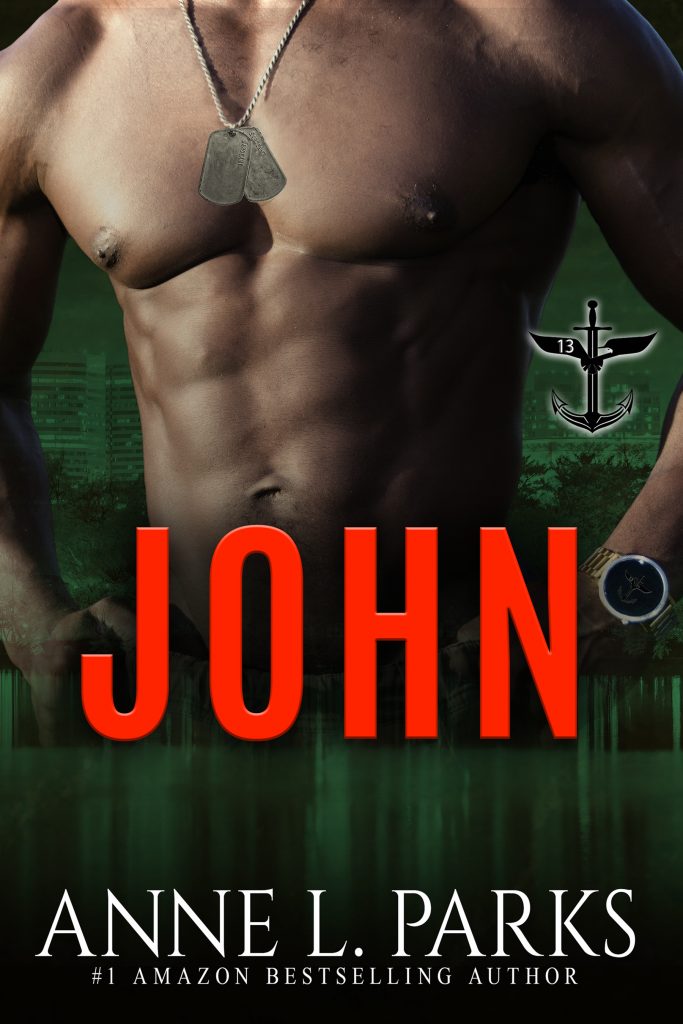 The bestselling military romantic suspense series is back…
They say all is fair in love and war—until the enemy plots to kill the ones he loves.
Marine Colonel John Holt is the commanding officer of a new, highly covert special operations unit, The 13. When a well-known Russian terrorism expert is murdered, Holt and his team must find the killer before anyone else dies.
Charlee Finch can't understand why her normally bright, cheerful son, Connor, has seemingly changed overnight into a dark and depressed teenager. In an attempt to learn what is happening in her son's life, Charlee uncovers disturbing messages on Connor's computer.
When John's case crosses paths with Connor, Holt and Charlee must put aside their romantic relationship, along with past fears and trust issues. Only then will they be able to save the lives of innocent people—and save Connor from becoming a pawn in a terrorist's game of death and destruction.