Kylie Tate believes the stalker who nearly killed her is dead.
When Kylie learns Alex's father's appeal for a new trial has been granted, she jumps at the chance to join the prosecution's team. There is no way James Wells can go free. Not after he killed Alex's mother and forced a young Alex to watch as his mother die—unable to do anything to save her.
She believes she has finally escaped John's sadistic grasp. And she is a survivor.
But the investigation into the death of Alex's mother uncovers secrets. Secrets which point to someone other than James Wells as the murderer. Could Alex have been responsible for his mother's death?
But it's all a lie.
She owes her life to Alex, and deep down she knows he could not have killed his mother. But as more new evidence comes to light, Kylie begins to question everything she knows about the man she loves. When she uncovers proof he has lied to her about what really happened to John the night she was shot—Kylie must decide if she can ever trust Alex again.
And now he's back—and wants revenge.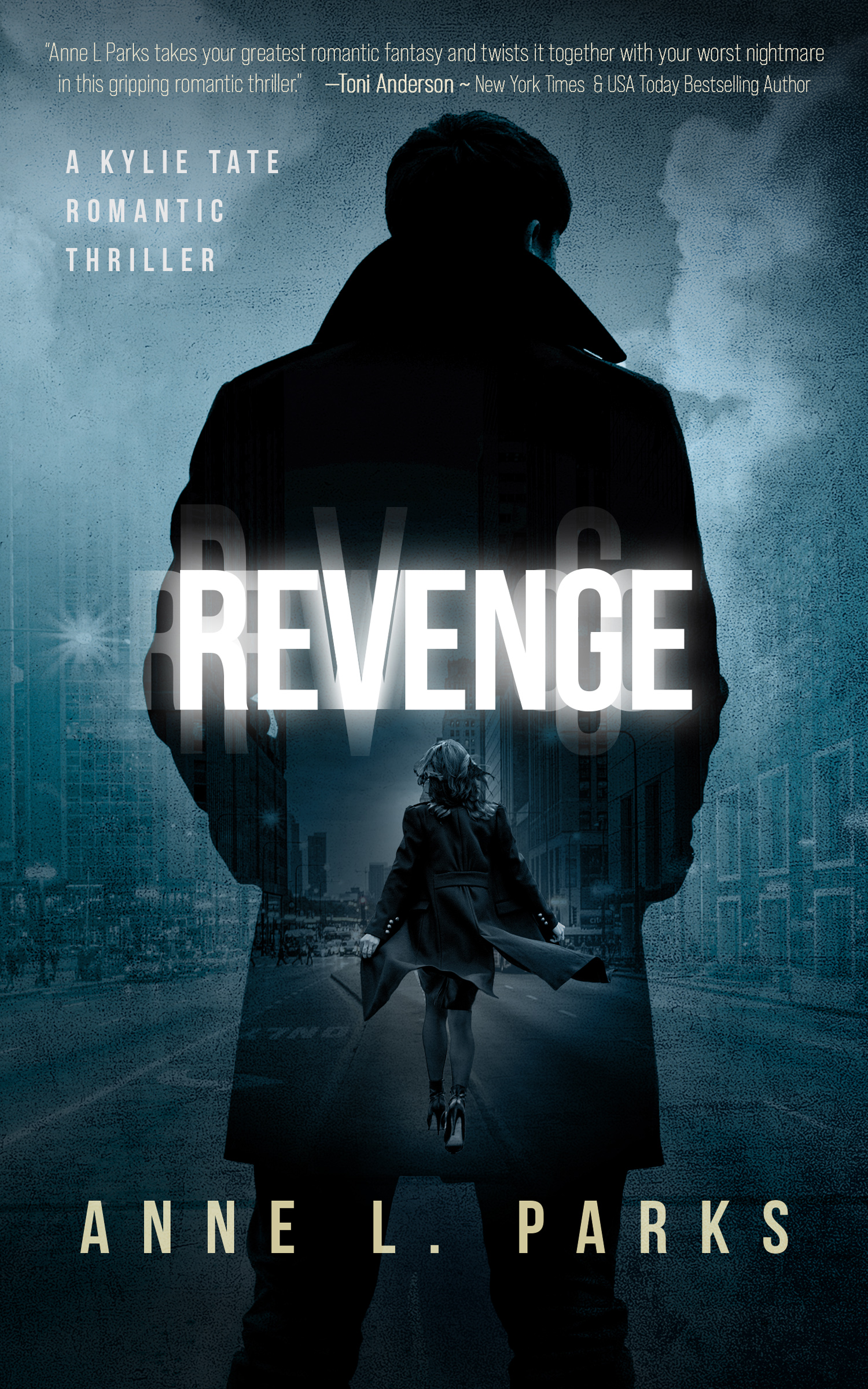 © Copyright 2020 | All rights reserved by Anne L. Parks