Not even death can bury the darkest secrets…
Clarissa has just narrowly escaped the nightmares of her past by constructing a near-impenetrable wall around her heart. But her deepest secrets threaten to be exposed when Clarissa returns home to settle her late father's estate. Arrogant, judgmental Griff, her father's young business partner, only adds fuel to the fire.
Griff has built his custom bike shop up from nothing into a thriving success. After the sudden death of his silent partner, Griff finds himself in a fight to save his business from Clarissa, his new haughty partner with a surly attitude.
When the two start to discover they may be kindred spirits, it seems nothing can stop their chance at happiness. Nothing—except the cruel, public exposure of Clarissa's deepest, darkest secrets.
Will Clarissa regret returning home?
Returning Home continues the popular romantic suspense series, Return To Me, from Amazon bestseller Anne L. Parks as the tangled web of familial ties both support and threaten all chances at happily ever after.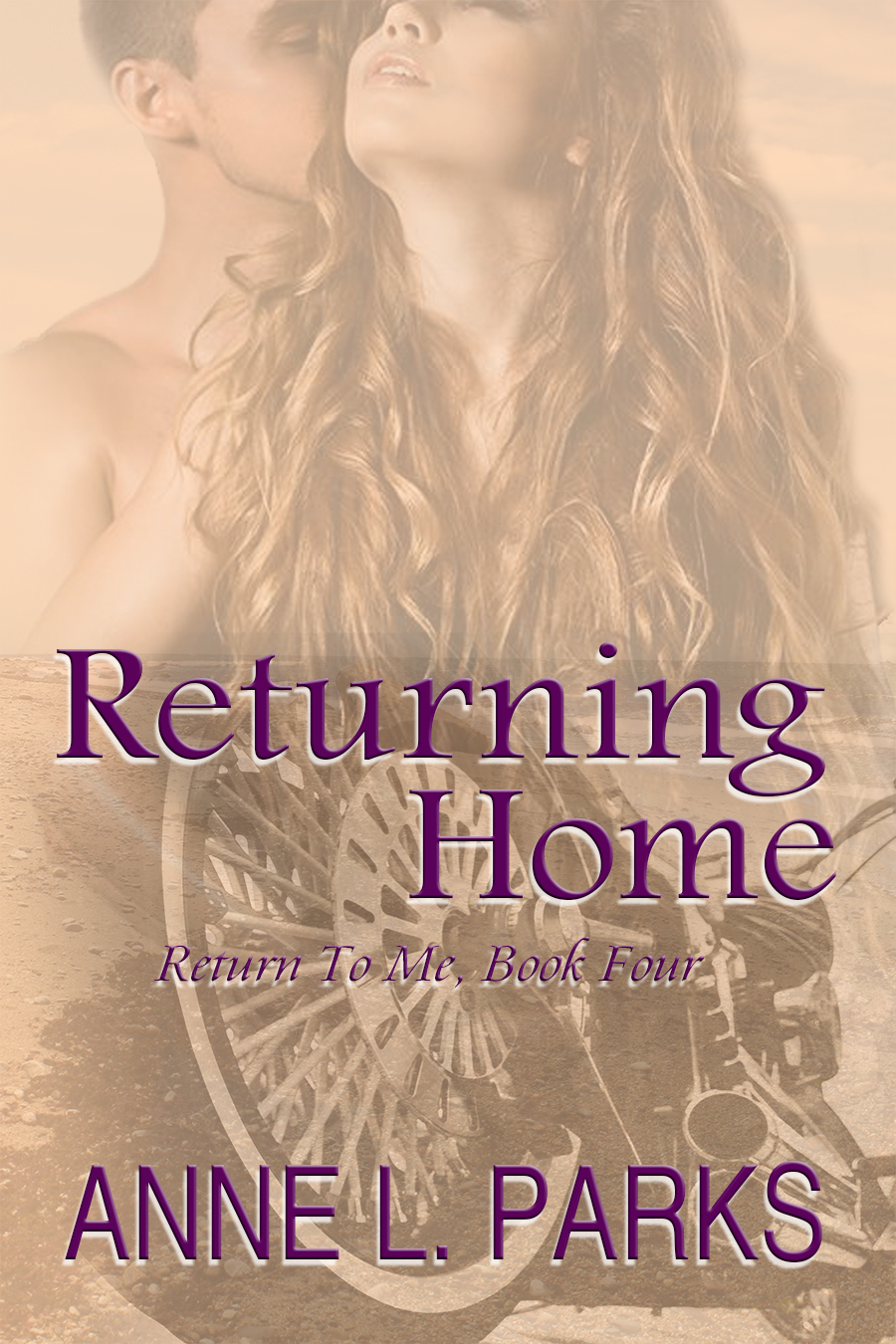 © Copyright 2020 | All rights reserved by Anne L. Parks