A blind date has never been so deadly.
Mia Rowland is happy in her quiet, comfortable, and highly predictable life in Washington DC. Her work as an accountant for professional athletes is all the excitement she can stand. Her peace is destroyed when the suspicious death of a colleague reveals secrets involving Mia's firm and a terrorist organization.
Navy SEAL Ben Wells is in DC transitioning from his team in San Diego to a deeply covert military unit, the existence of which is known only by the highest level government officials. Set up on a blind date with Mia, Ben has no way of knowing that dinner with the beautiful young woman will thrust him into the middle of a terrorist plot targeting a highly-respected Senator, one whose sole ambition is to destroy terrorist cells in the U.S.
As Mia and Ben grow closer, the terrorists realize Mia has information could jeopardize their organization, and they want it back at any cost. Once she goes M.I.A., it's up to Ben to rescue her. But saving Mia could be the ultimate sacrifice for Ben, one that could lead to more than just the death of their promising relationship–it could cost them their lives.
This second edition of Mia now includes expanded new content.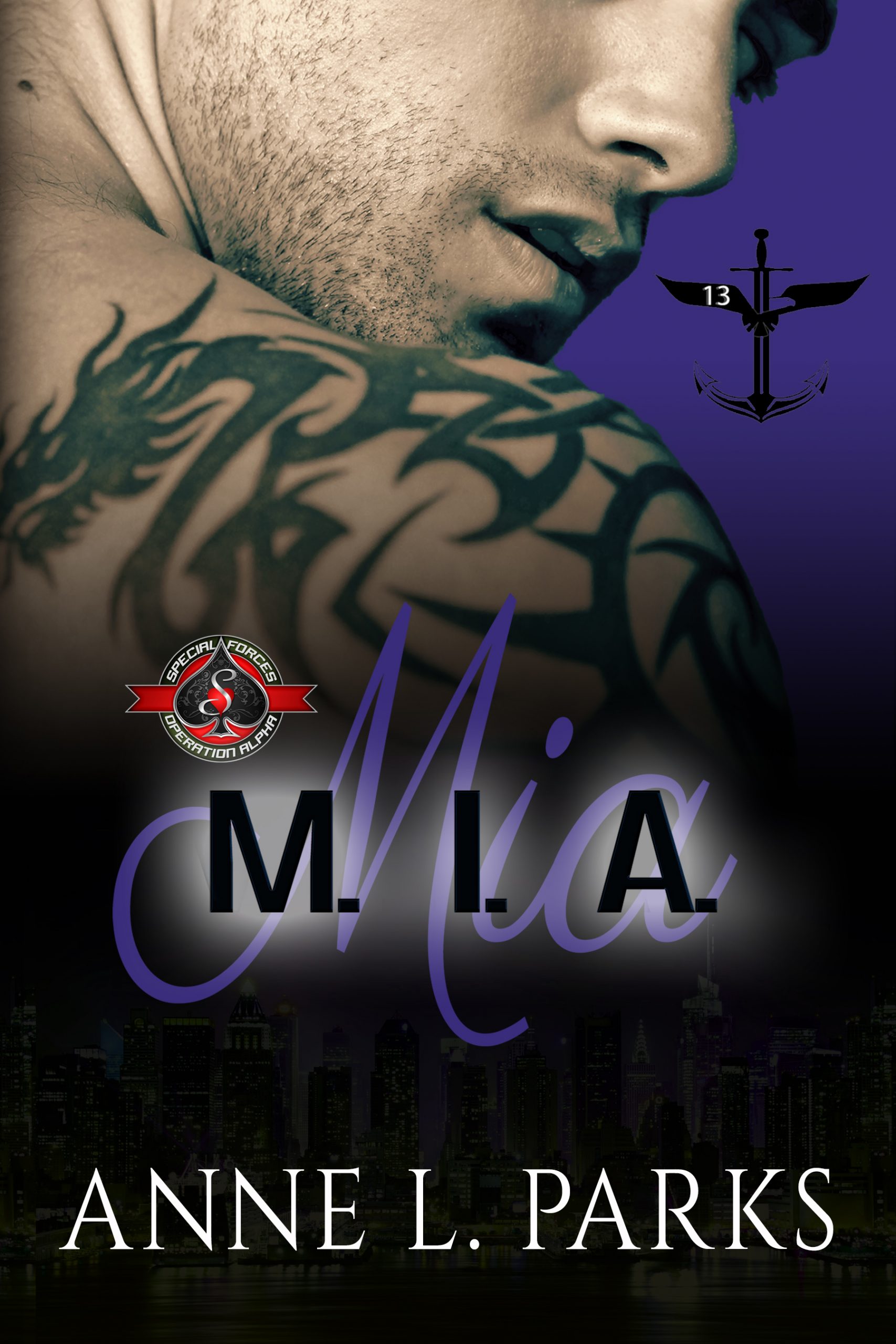 © Copyright 2020 | All rights reserved by Anne L. Parks