How much bad luck can one couple withstand before their I Do's become I Dont's?
Jake and Eve have weathered some pretty severe storms during their relationship—guilt, doubt, psychotic exes and long-lost children—but nothing can prepare these two for the obstacles that await them down the aisle.
In a series of unfortunate events, Jake and Eve's wedding is thwarted at every turn. Friends and family band together to give the couple the wedding of their dreams—but Jake and Eve are left wondering if they will ever say, "I do."
Will Jake and Eve ever get the happily ever after they deserve?
RSVP to the Christmas Wedding novella and final installment of Amazon bestseller Anne L. Parks' groundbreaking romantic suspense series, Return To Me, is a heartwarming reminder that true love can (literally) whether any storm.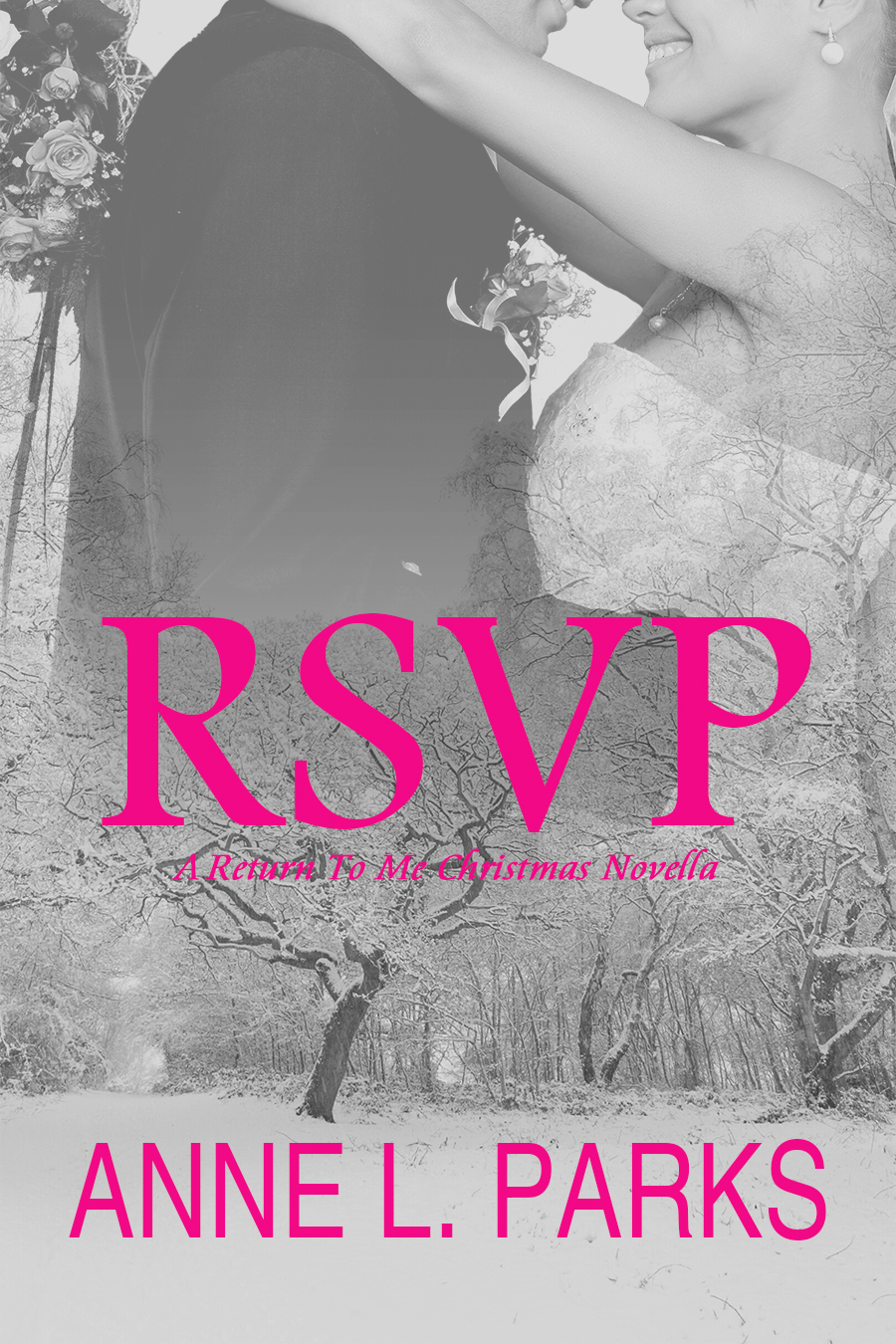 © Copyright 2020 | All rights reserved by Anne L. Parks