One cabin. Two lovers. A whirlwind romance worth the return.
Eve Carlisle has a simple plan: sell her Colorado cabin before Christmas, and return to her regular—though superficial—life back in Newport, Rhode Island. Her chance encounter with a handsome fire chief, however, is not on the agenda.
Jake Wright has already had one failed marriage, and he is not looking to go down that road again. That is, until he meets Eve—and finds himself quickly falling for her as they engage in a passionate fling amid the Colorado Rockies.
When the past threatens to harm Eve and Jake's budding relationship, Eve shuts away her heart yet again, and flees. Jake is left heartbroken and confused.
Will the love the couple found be strong enough for Eve to trust her heart and return?
Join Jake and Eve in The Return, the first installment of the popular Return To Me romantic suspense series by bestselling author, Anne L. Parks, as they fight for a second chance at life-long happiness.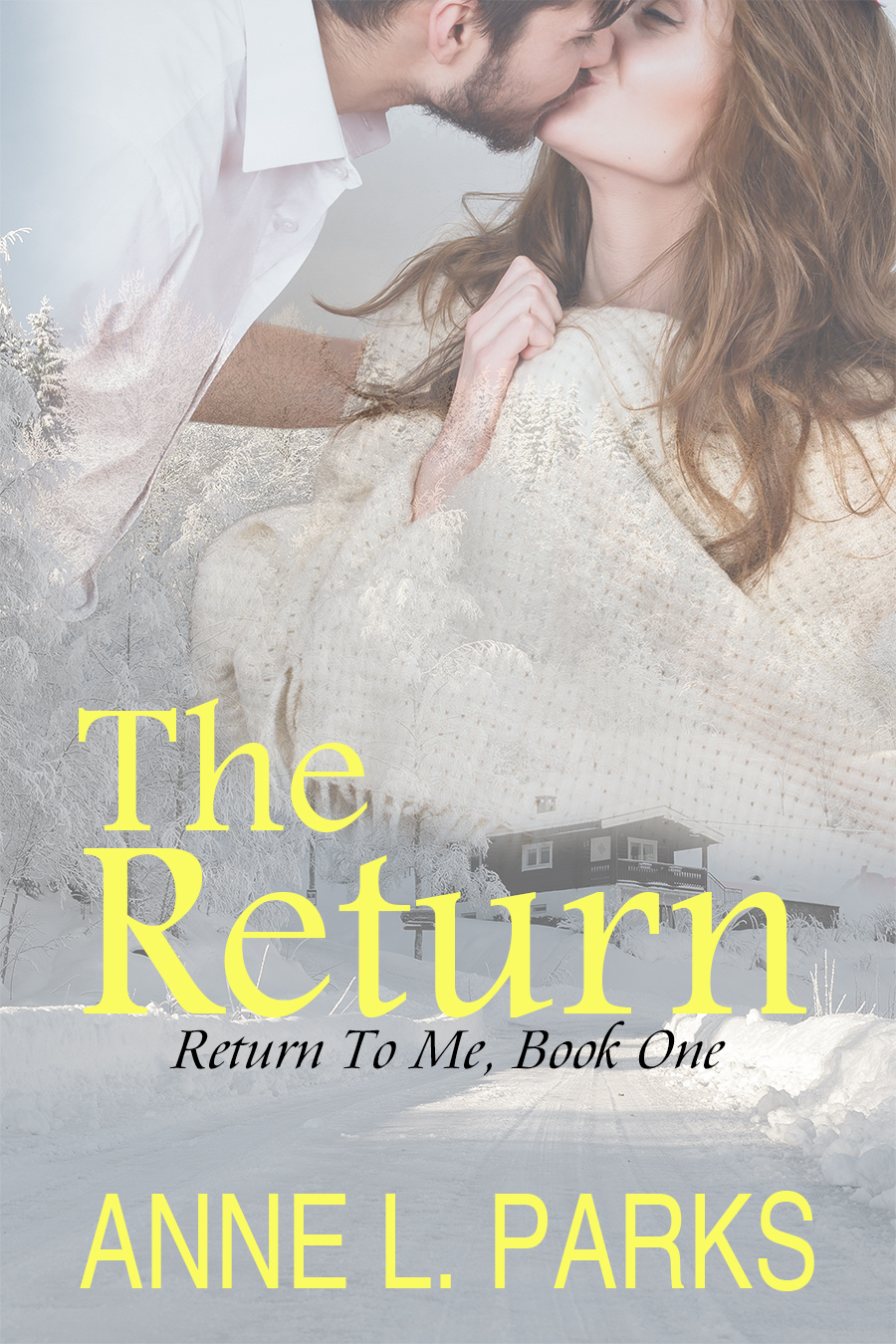 © Copyright 2020 | All rights reserved by Anne L. Parks