What would you sacrifice for happily ever after?
Eve has it all: a new career, a new home, and a new life with Jake. They've weathered all the obstacles and can finally live together in peace.
Right?
Wrong.
The only thing missing from Jake's life is his thirteen-year-old daughter, Lauren—who is caught in the middle her parent's hostility. If Jake isn't careful, his seemingly perfect life could unravel—and Lauren could be left without a father.
A bitter custody battle quickly pits Eve against Jake's unbalanced ex-wife, who cruelly intends to isolate Lauren from her father. Eve vows to do whatever it takes to reunite Jake with his daughter—no matter what the cost.
Whose life must be sacrificed for Lauren's return?
Lauren's Return is the third novel in bestselling author Anne L. Parks' groundbreaking romantic suspense saga, Return To Me, and will keep readers on the edge of their seats as Jake and Eve overcome any and all obstacles to ensure their happily ever after.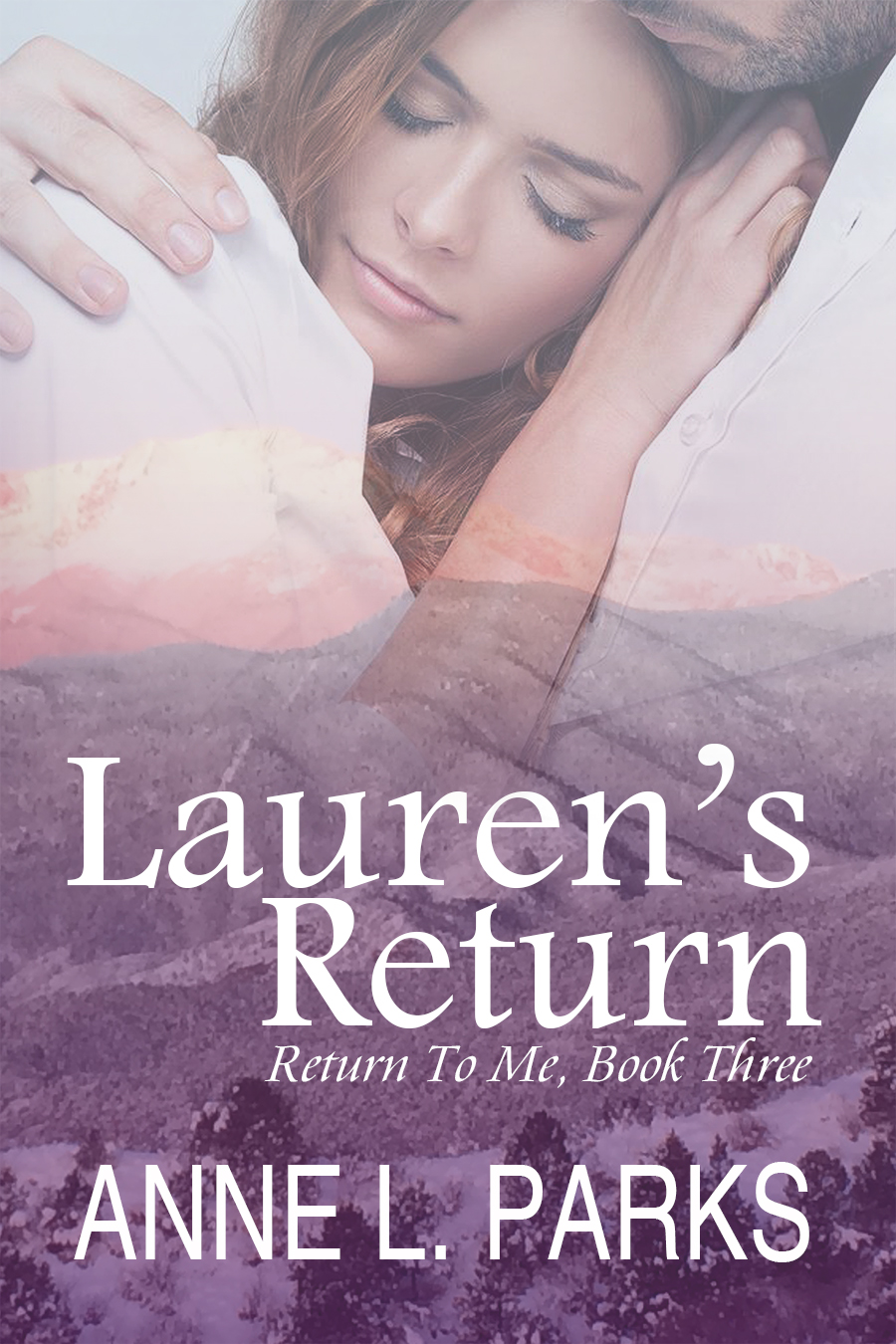 © Copyright 2020 | All rights reserved by Anne L. Parks